You Can Rest Easy.
With a full range of metallurgy and non-destructive testing solutions, we can work with your team quickly to discover and prevent vulnerabilities, giving you the peace of mind you need to keep going.
Our capabilities and technologies cover the spectrum of conventional to advanced, allowing us to quickly and efficiently identify flaws or indications that could lead to a failure.
Across Industries
American Testing Services is working to give you peace of mind and dependable results when it matters the most. Our work is tested and trusted across industries.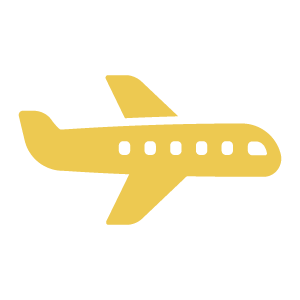 Aerospace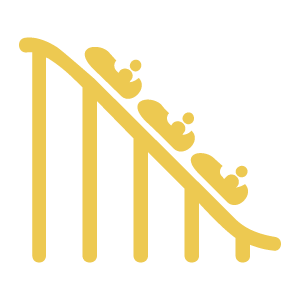 Amusements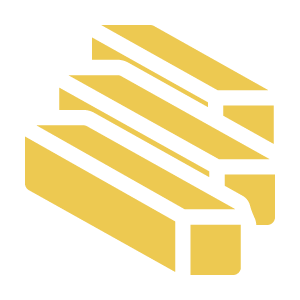 Commercial manufacturing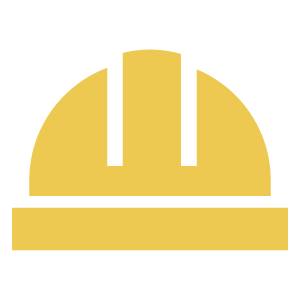 Construction/facility maintenance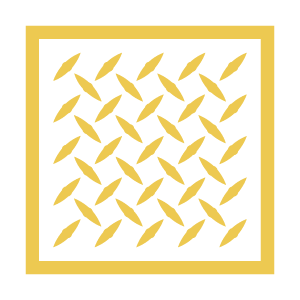 Fabricating
Welding
Foundry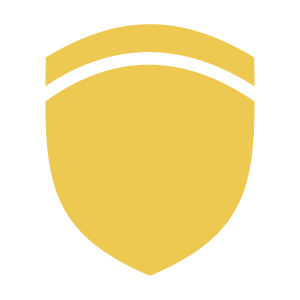 Military
Our Core Values
American Testing Services is at the forefront of the Non-Destructive Testing and Metallurgical industries with a state-of-the-art testing facility in Dayton, Ohio. We are proud to be a 100% employee owned. Our core values guide us in all aspects of our business and delivering personal attention, dependable results, and immediate response to you.
Personal Attention
We put our customers first. With the hard work and integrity of our qualified staff, we execute the job correctly the first time.
Dependable Results
Our facility, techniques, training, and policies reflect our strict adherence to the highest quality standards. We hold multiple certifications, accreditations, and supplier approvals, along with having strict audit and calibration processes to fully meet our customer requirements.
Immediate Response
We know time is of the essence in the industries we serve, and our speed is executed with precision and accuracy. We pride ourselves on our quick turnaround times of 24-48 hours on services involving under 100 pieces (excluding large projects and research).
Our Team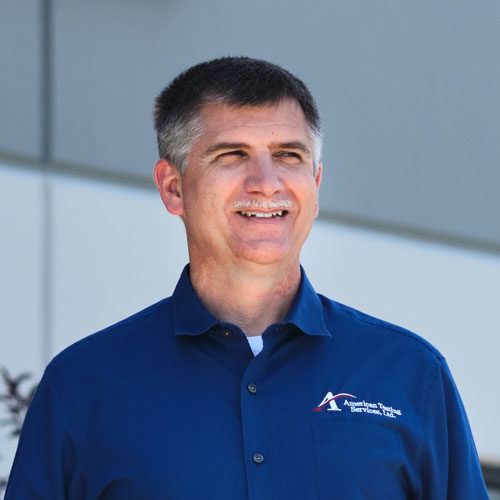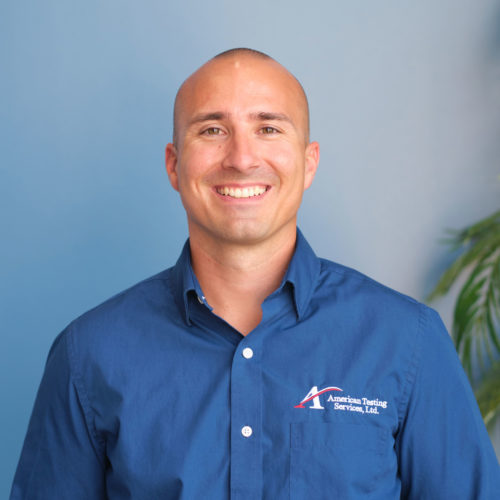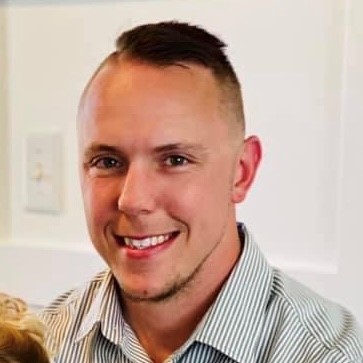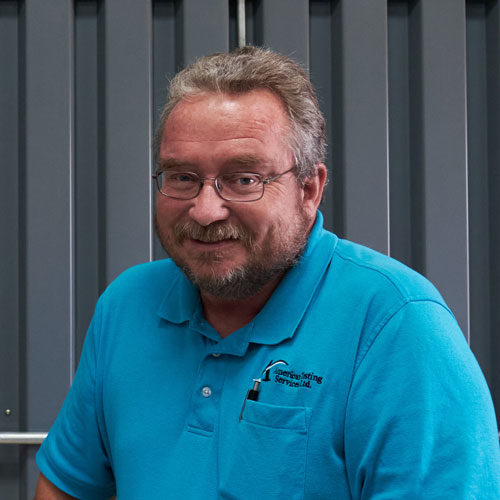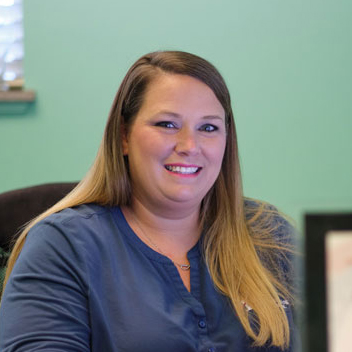 President & CEO
Paul Drerup
Paul joined the American Testing team in 2012 after a nearly three-decade career in the construction industry.  Paul served as Operations Manager until appointment as President in December of 2018 when the company transitioned to an employee-ownership structure.  Paul holds a B.S. in Architectural Engineering.
Vice President
Nathaniel Reveal
Nathaniel joined ATS in 2009 and has held several positions during his tenure at the company. Nathaniel is responsible for all financial functions while providing support to customer relations and technical operations. Previously, he served in the United States Marines Corp. Nathaniel holds a B.S. in Liberal Arts and a A.A.S. in Non-Destructive Testing Technologies.
NDT Services Manager
Mike Hartman
Mike joined the ATS team in 2022 with 11 years of Customer Service and Sales experience in the Aviation & Manufacturing Equipment and Calibration Field. Mike is our link between our laboratory and customers to ensure on-time delivery, clear communication, and project coordination. Mike holds an A.A.S in Visual Communications.
Metallurgical Lab Manager
Beth Gardner
Elizabeth (Beth) Gardner assumed the role of Metallurgical Lab Manager on January 1, 2023.
She has been with ATS since 2015 and holds a Master's in Material Science and Engineering from Wright State University. She was previously employed as a Research Scientist at the Air Force Research Labs at Wright Patterson Air Force Base. She has authored and co-authored several publications and has led several research projects, including those related to nanomaterial and nano-substrate development and modification.
Calibration Manager
Tim Davis
Tim joined ATS in 2009 to start the Calibration Laboratory.  He has 30 years experience as a journeyman electrician and brings extensive skills in industrial machine repair, maintenance, and calibration.
Quality Manager
Diedra Howell
Diedra joined the ATS team in 2012 after working for over a decade in the manufacturing industry. Diedra leads all internal quality, supplier and compliance audits. Diedra has been instrumental in acquiring and maintaining our industry standards in which she and the company take great pride.  Diedra holds a A.A.B. in Accounting as well as Lead Auditor and Internal Auditor certifications. 
In Our Business, Reputation Matters
Aerojet Rocketdyne
Boeing
Cessna Aircraft Company
Collins Aerospace
Defense Contract Management Agency
GE Aviation (NDT & S400, Code 63311)
General Electric Power
Hamilton Sundstrand / UTC Aerospace Systems
Hartzell Engine
Hartzell Propeller
Honeywell
ITT
Kelly Aerospace
Lockheed Martin
Parker Aerospace
Pratt & Whitney
Radius Aerospace
Rolls Royce
Triumph Group
Woodward, Inc.
American Testing Services is 100% Employee-Owned.
Our team of employee-owners are proud and dedicated to ensuring quality and efficiency for our customers. Interested in joining our team of employee-owners?
We don't sell inspections. We sell peace of mind.
Let us help you claim yours.