At American Testing Services, We Know Peace of Mind Extends to All Aspects of Your Business.
That's why we have implemented robust training programs to pass our knowledge and expertise onto your internal systems and processes.
Our training classes provide students with the knowledge and qualifications needed to be successful in this industry. Our instructors are experienced NDT technicians and consultants with highly developed skills and literacy in the inspection methods they teach.
We offer competitive rates on both our Level I and Level II courses and all of our open enrollment classes cover the requirements of both SNT-TC-1A and NAS 410. In addition to the training classes offered at our Miamisburg facility, customized classes related to your specific techniques, processes, or applications can be developed. Training may be held at your location or at American Testing Services.
Why Choose Us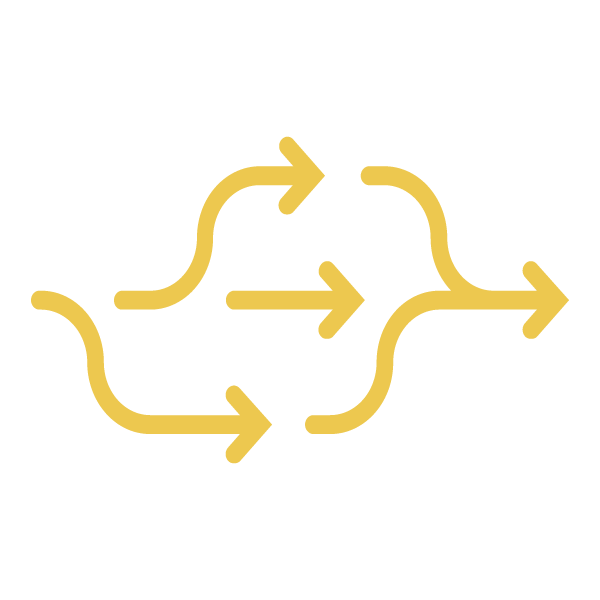 FLEXIBLE
Our staff is able to create customized training courses designed for your employees that incorporate your techniques, processes, and/or applications. If needed, classes can be held at your facility, making the training even more convenient for your staff.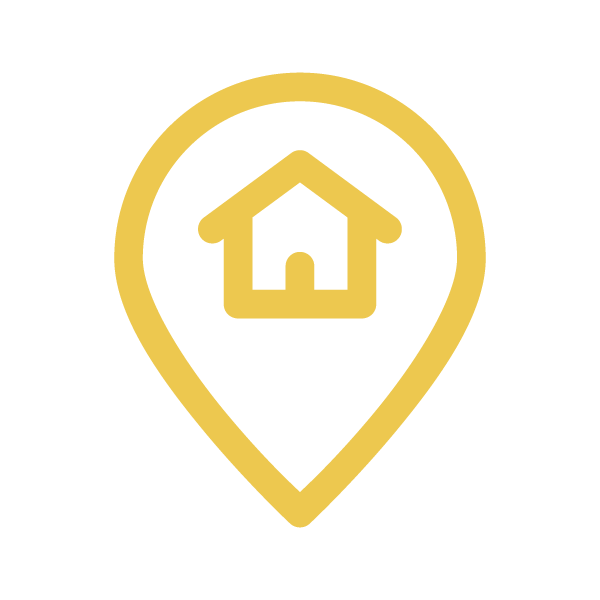 LOCAL
We are conveniently located off of I-75 at the Austin Boulevard exit, easily accessible from both Dayton and Cincinnati. With Austin Landing and the Dayton Mall close by, there are abundant restaurant and hotel options.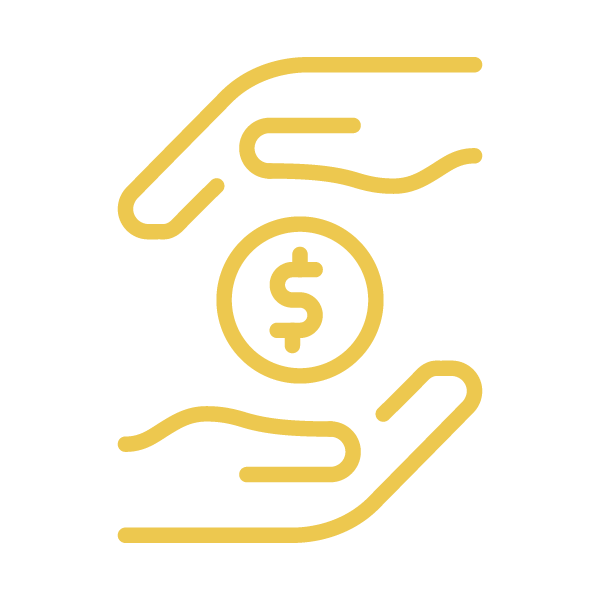 AFFORDABLE
We offer competitive rates for our classes. Registration includes a copy of the latest ASNT training material for each student.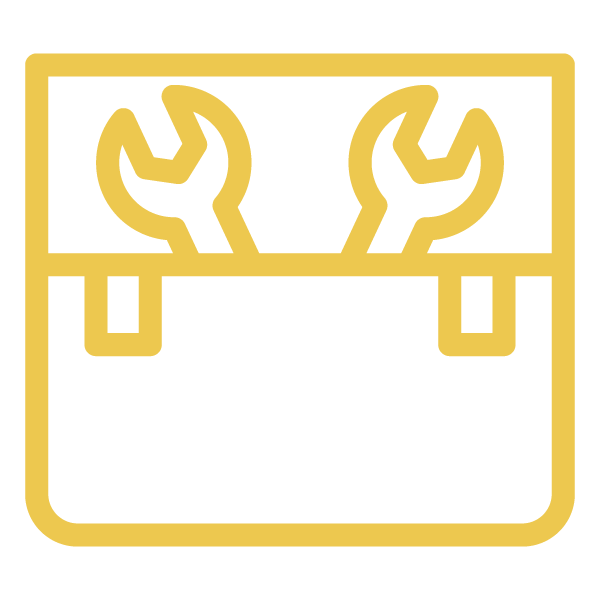 EQUIPPED
We have a dedicated training space at our facility and utilize the newest inspection equipment to provide applicable hands on training. We have also invested in up-to-date projection technology to provide the best learning experience.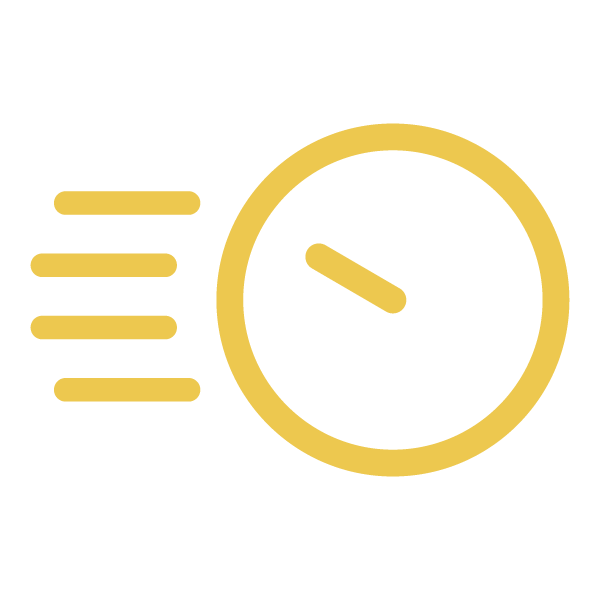 TIMELY
Training certificates are emailed on the last day of class, so there is no waiting period for credentials. Students also receive a paper copy. We maintain training records for all of our students, in case you should need a duplicate copy in the future.