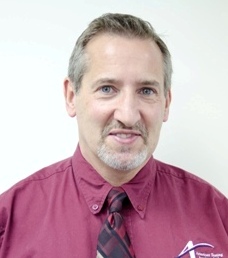 On June 27th Walt Custer, Metallurgical Lab Manager, celebrated a personal 10 year anniversary with American Testing Services.
Walt has been an integral part of the ATS team from the beginning, joining Chris Small just a few short months after American Testing Services opened in February 2002.  As our head metallurgist, Walt has helped hundreds of customers through metallographic testing, failure analysis, and consulting.  Thanks for all you do Walt!
If you would like, you may send Walt a quick note by clicking here.