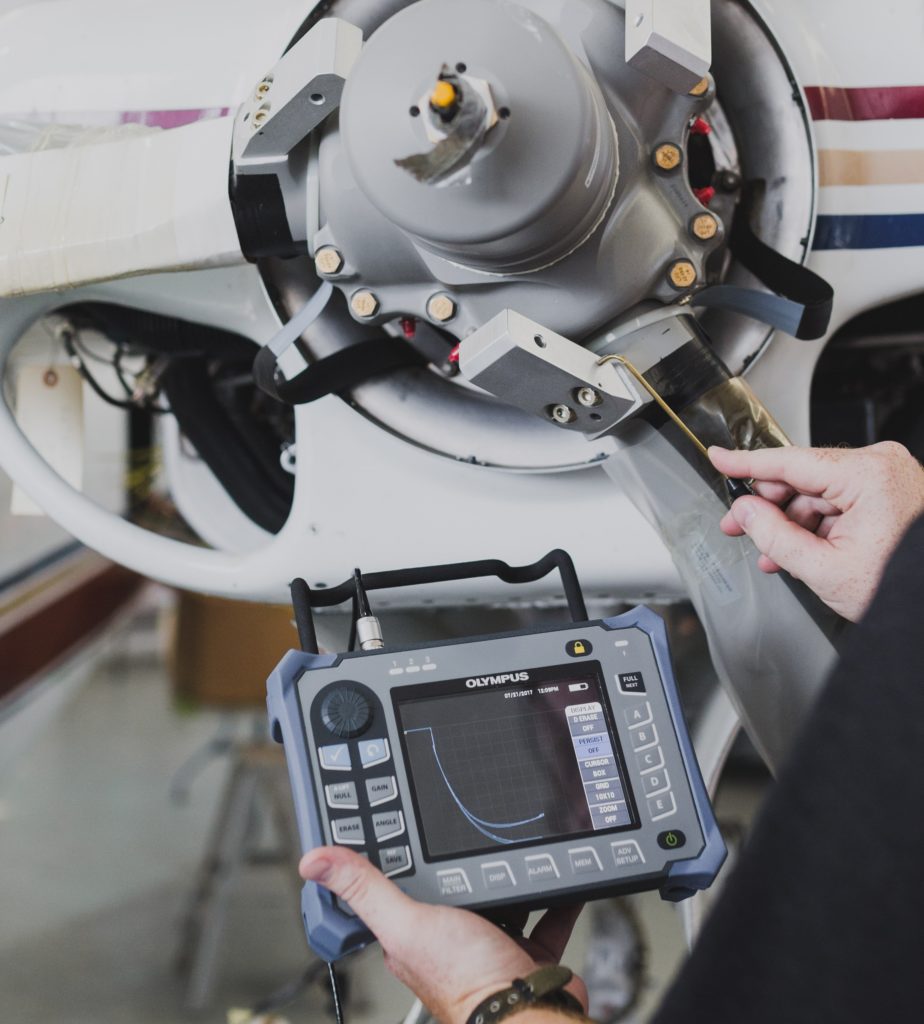 The Level II training reviews the basic principles, test setup and display interpretation, based on impedance plane analysis as well as covering applications, surface probes, inner diameter probes, and encircling coils.
The course meets all SNT-TC-1A (American Society for Non-Destructive Testing) and NAS 410 (National Aerospace Standards) requirements. All classroom materials, including the ASNT student package with a study guide and a handbook, are provided.
Class will be held at the ATS offices and consists of 40 hours of classroom training plus an examination. Class hours are Monday through Friday, 8:00 AM – 4:00 PM.
Cost is $1395 per person.