On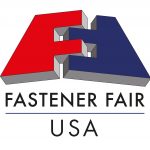 April 11th and 12th, I attended the inaugural Fastener Fair USA in Cleveland. This was the exhibition / trade show for the fastener and fixing industry and included attendees and exhibitors from all over the globe. This show had a solution to just about any fastening condition or situation you could think of.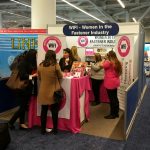 American Testing Services, Ltd shared an exhibit booth with Ohio Aerospace Institute and Skyclimber Fasteners, both of which are directly connected to the aerospace industry. These shows are great for customer opportunities as well as networking with other exhibitors. The networking even extended into the evening hours on the 11th with a special invitation for exhibitors to visit the Rock & Roll Hall of Fame, a "must see" if you ever visit Cleveland!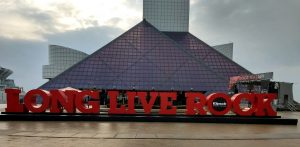 Events like this help American Testing Services, Ltd. establish a larger business footprint – in this case, the Cleveland area, as well as locations of some of the additional businesses with whom I was able to connect. One of those connections may even lead to some technical write-ups from American Testing Services in some fastener industry magazines. Keep a look out!
Submitted by Dan Reyonlds, Technical Sales