There are a few new faces around our labs, and we'll introduce each of them over the next few months.
Alex Talbert came to us from Florence, KY with a background as a logistics broker and dispatcher as well as sales and retail management. He investigated a career in non-destructive testing on the advice of his brother, who works in the GE supply chain.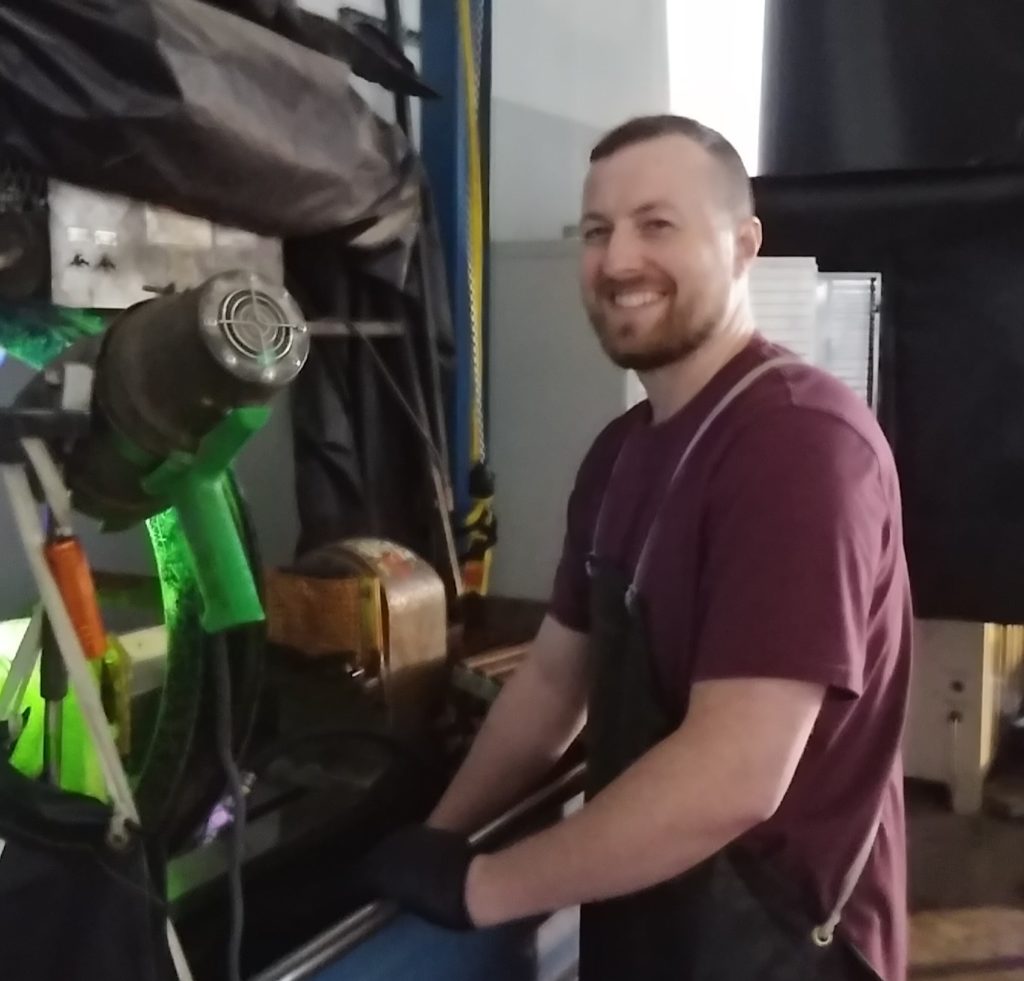 Alex is working on both his magnetic particle and liquid penetrant certifications. He is enjoying the hands on and technical aspects of the inspection processes.
Outside of work, Alex loves to spend time with his 5-year-old daughter. He also enjoys woodworking and playing video games.