We're local and we like to support local. We especially like to EAT local. Every month we send a staff member or two out to try a locally owned Miami Valley restaurant, then share the experience here with you.
Brock Masterson's Catering & Events – 446 Patterson Rd., Suite C Dayton, Ohio 45419 – https://brockmastersons.com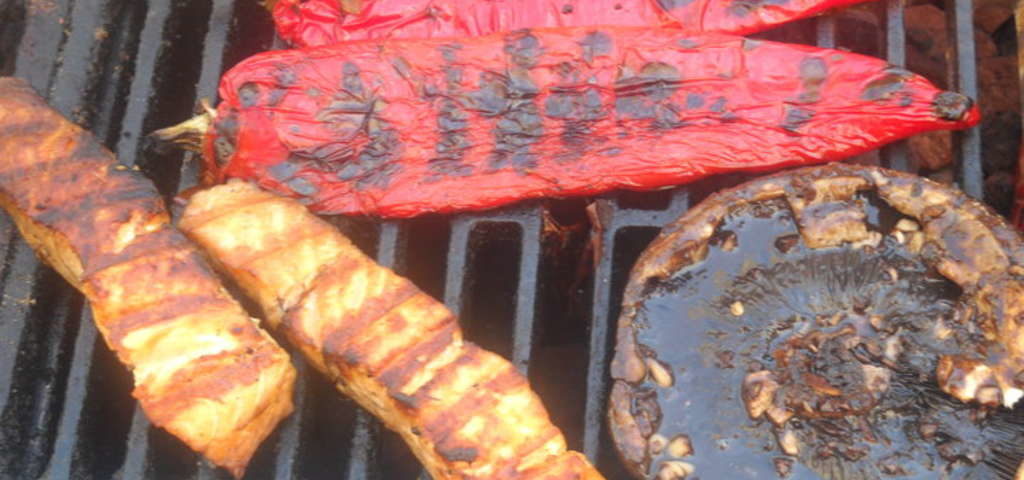 This month we are taking a small departure from featuring a local restaurant to be sure you know about one of the best caterers in town. They are certainly local – Chef Rick Schaefer grew up in the area and worked at his mom's restaurant (Nanci's Porches, formerly located on Far Hills Avenue in Oakwood) before getting into the catering business.
If you stopped by our open house on May 16 for lunch (a big thank you to all who visited!!), you've already tasted some of the amazing treats that come off of Chef Rick's grill. A regular at local festivals and on Courthouse Square for summer lunches, Brock Masterson's specializes in grilling pork chops, reubens, hot dogs, brats, chicken, steak burgers, portobellos, and salmon. All delicious, but my favorite by far are the blue lump crab cakes. Top one off with a little dill sauce, and you will be hard pressed to find a better crab cake in Dayton. Whatever your choice, be sure to get a side of Brock's legendary three potato hash. It's worth the carb indulgence.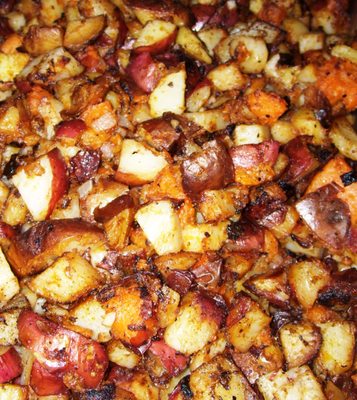 Don't be fooled into thinking that Chef Rick is just a "grill guy." Brock Masterson's also excels at serving elegant, gourmet meals of all sizes for weddings, corporate events, private parties, and fundraisers. Chef Rick and Event Manager Traci Tobin work with clients to create a unique menu that meets their needs and helps to create a memorable event.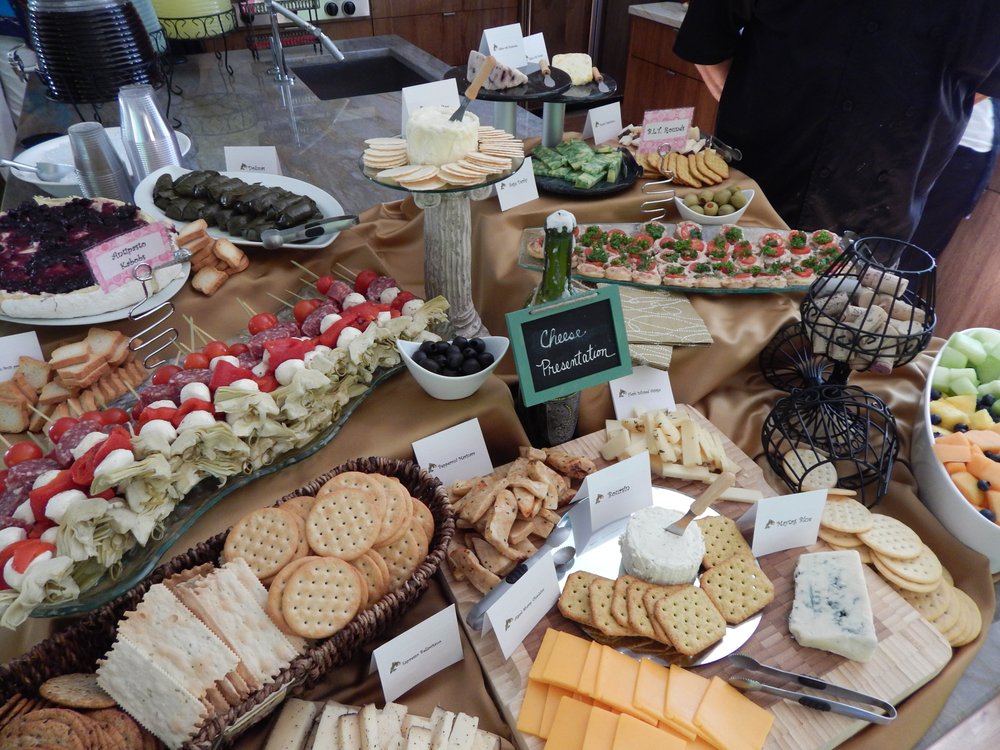 Their strong focus on customer service and hospitality makes the Brock Masterson's staff a delight to work with. Their servers and bartenders are professional and go out of their way to make sure you, as the event planner and customer, enjoy the event.
Look for the Brock Masterson's booth at your favorite festival this summer. The line may be long, but it will be well worth the wait. And if you are ever in the position of needing to hire a caterer, put Brock on your short list.
Reviewed by: Joy McMeekin