We're local and we like to support local. We especially like to EAT local. Every month we send a staff member or two out to try a locally owned Miami Valley restaurant, then share the experience here with you.
Christopher's Restaurant – 2318 E. Dorothy Ln., Kettering, OH 45420 – http://christophers.biz/
This month, Amanda and I ventured to Kettering to visit Christopher's Restaurant, a local family owned business that has been serving the Dayton area for over 2 decades.
To start we order the Mozzarella Wedges. They were fried to a crispy golden brown providing a nice crunchy outside with a gooey cheese center and paired with a robust marinara sauce.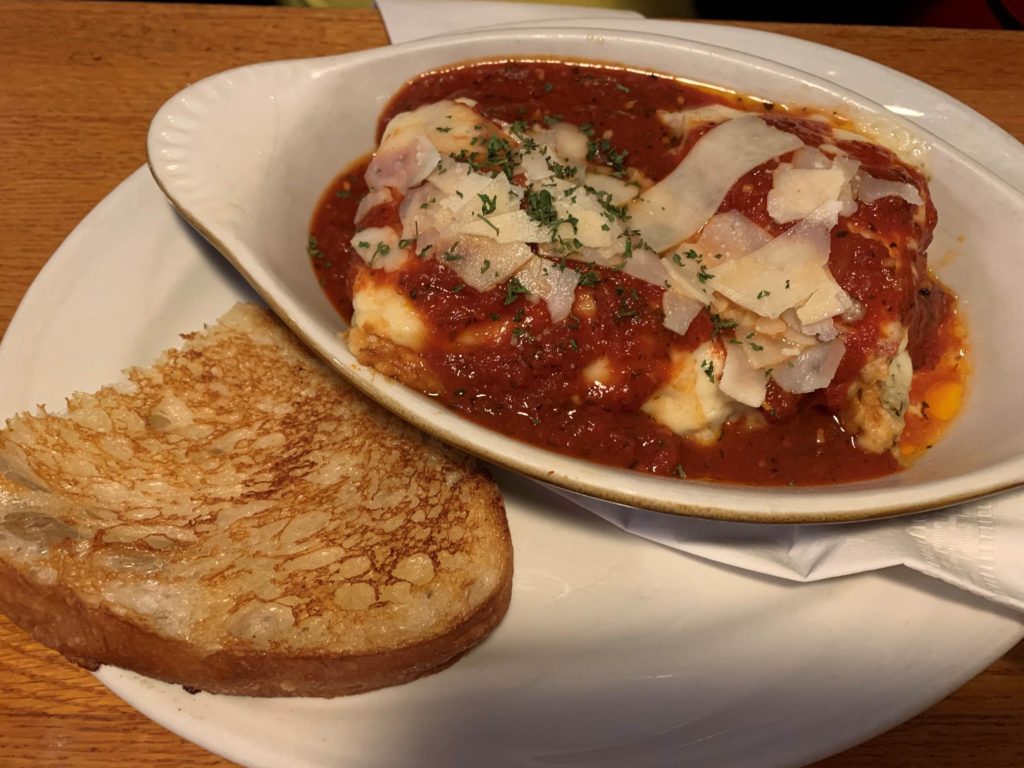 After enjoying the appetizer and flavorful marinara sauce, Amanda decided to order the lasagna in hopes it was prepared with the same sauce. I opted for the lunch special of the day – roast beef and cheese sandwich with fries.
One bite in, Amanda was happy to find the lasagna was indeed made with the same tasty marinara sauce. Cheesy warm goodness in between layers of pasta and topped with a deliciously seasoned red tomato sauce – yum!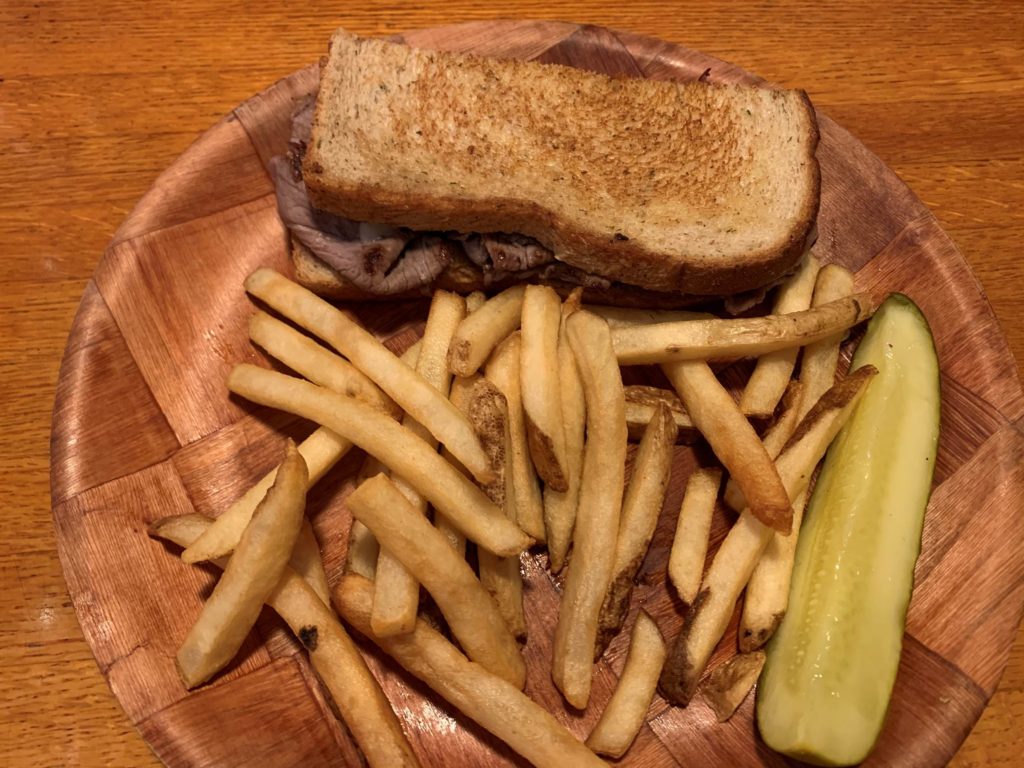 The roast beef sandwich was prepared on toasted bread, served warm with melted cheese and terrifically tender thin cut slices of meat with a side of fries. Flavorsome and juicy, you won't need any condiments for this sandwich.
Christopher's serves breakfast, lunch, and dinner Monday through Saturday. They feature daily specials, use many local ingredients, and offer many vegetarian and vegan menu options. This is a spot we definitely recommend you try!
Reviewed by: Amanda Dancy & Diedra Howell