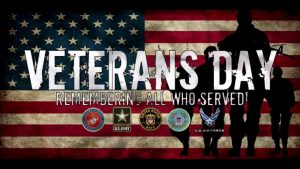 Tomorrow we celebrate Veterans Day, an opportunity to honor the bravery and sacrifice of all U.S. armed forces veterans.  Not to be confused with Memorial Day, a day set aside to honor service members who died in service to our country or as a result of injuries incurred during battle, Veterans Day is a day to thank and honor all living veterans who served honorably in the military, whether in wartime or peacetime.
Formerly known as Armistice Day, November 11th was originally set as a U.S. holiday in 1938 to honor the end of World War I, which officially occurred on November 11, 1918.  In 1954, after the conclusion of both World War II and the Korean War and at the urging of veterans service organizations, the 83rd U.S. Congress amended the 1938 legislation and changed the holiday to Veterans Day, thus making it a day to honor American veterans of all wars.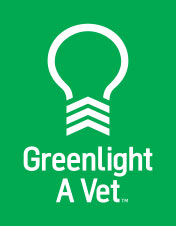 At ATS, we are proud to have several veterans on our staff.  America's veterans are some of our nation's bravest, hardest-working men and women.  However, it can be hard to show them the appreciation they deserve when back home and out uniform, they are more camouflaged than ever.  Enter the Greenlight a Vet campaign.  Have you heard of it?
Supported by Walmart, the campaign is in its second year.  All Americans are encouraged to change one light in a visible location in their home or office to green and keep it glowing every day as a symbol of support and appreciation for our veterans.  It's a simple gesture that creates a beacon of support and appreciation and reminds our veterans that we consider them valued members of our communities.
Why green? Green means "go" and that is what veterans are known for – their ability to take action quickly, no matter the challenge. Green is also the color of hope, renewal, and well-being.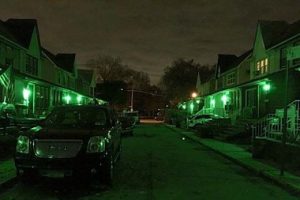 Will you "go green" this year? If you do, add your greenlight to the map and share your participation on social media with the hashtag #greenlightavet.
Happy Veterans Day and thank you for your service!
Contributed by:
Joy McMeekin
Logistics Manager