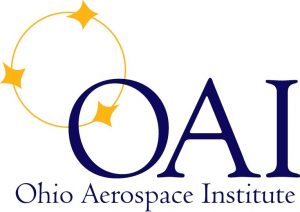 American Testing Services is pleased to announce that we have joined the Ohio Aerospace Institute (OAI). Aviation has been our largest growth sector for the last 10 years, so OAI membership was an easy decision.
The Ohio Aerospace Institute (OAI) is a non-profit organization that enhances the aerospace competitiveness of its corporate, federal agency, non-profit and university members through research and technology development, workforce preparedness and engagement with global networks for innovation.  Founded in 1989, OAI is a joint initiative of the NASA Glenn Research Center, the Air Force Research Laboratory at Wright-Patterson Air Force Base, the State of Ohio, ten Ohio public and private universities granting doctoral degrees in aerospace-related engineering disciplines, and numerous companies engaged in aerospace activities.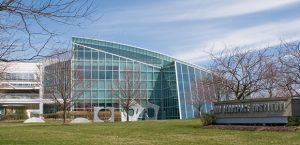 OAI's membership directory is an impressive list of organizations advancing aerospace technologies and manufacturing within the State of Ohio, which in turn, keeps aerospace related jobs in our state. OAI supports these groups by connecting key people and resources through scheduled member events and networking opportunities.
We are excited to be part of this worthwhile organization and look forward to building more and more connections within Ohio's aviation sector.