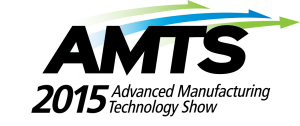 Are you coming to AMTS? This year is packed with equipment and unbeatable networking opportunities, with a revamped floor plan featuring upscale concessions, bar and lounge areas, and exciting seminars right on the show floor. You don't want to miss this! Come visit us at booth #407!
Show dates and times are:
Wednesday, October 21st – 9:00 AM to 7:00 PM
Thursday, October 22nd – 9:00 AM to 5:00 PM
For more information on the show, please visit www.daytonamts.com.