Over the last six months, ATS has been making improvements to and investing in our Radiography Department. We have acquired over $300,000 worth of new equipment to provide greater inspection capability and improve lead time for our customers.
We receive frequent requests for radiographic inspection and are actively working to meet demand in a timely and professional manner by adding new x-ray generating tubes, doubling our computerized imaging, and increasing our workforce by 25%.
Why Computerized Radiography (CR)?
CR is an advanced technology in which the x-ray image is displayed on a computer screen without the need for developing chemicals. This allows the operator to utilize software tools to optimize the image and to enhance the image for defect detection. These tools are accessible to the customer with the provided images while securing the original data from permanent manipulation.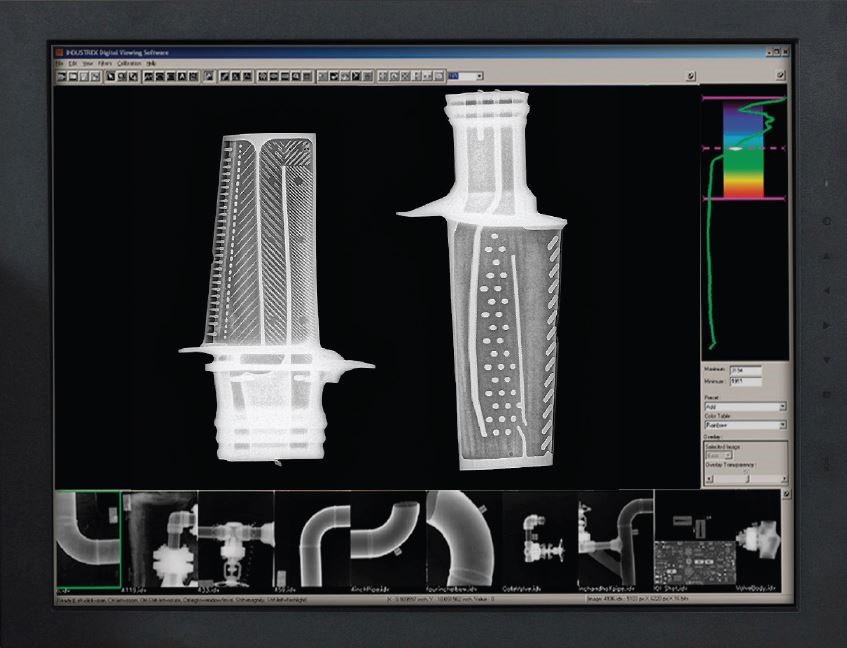 CR is known for its high definition images. Images can be transferred on CD, flash drive, or your choice of file hosting service such as Dropbox. By using a hosting service, images can be provided rather quickly.
If you have been thinking of transitioning your project to digital imaging to reduce your film catalog, call us at 937-298-9390. We can provide insight into transitioning your product to Computerized Radiography.